SERVICE UPDATE: RAA will be testing new routes beginning April 3rd. Service days will stay the same but timing may change. Place carts out no later than 7am on your collection day, and if it hasn't been picked up by 4pm please notify the city at 734-994-7336 the following business day.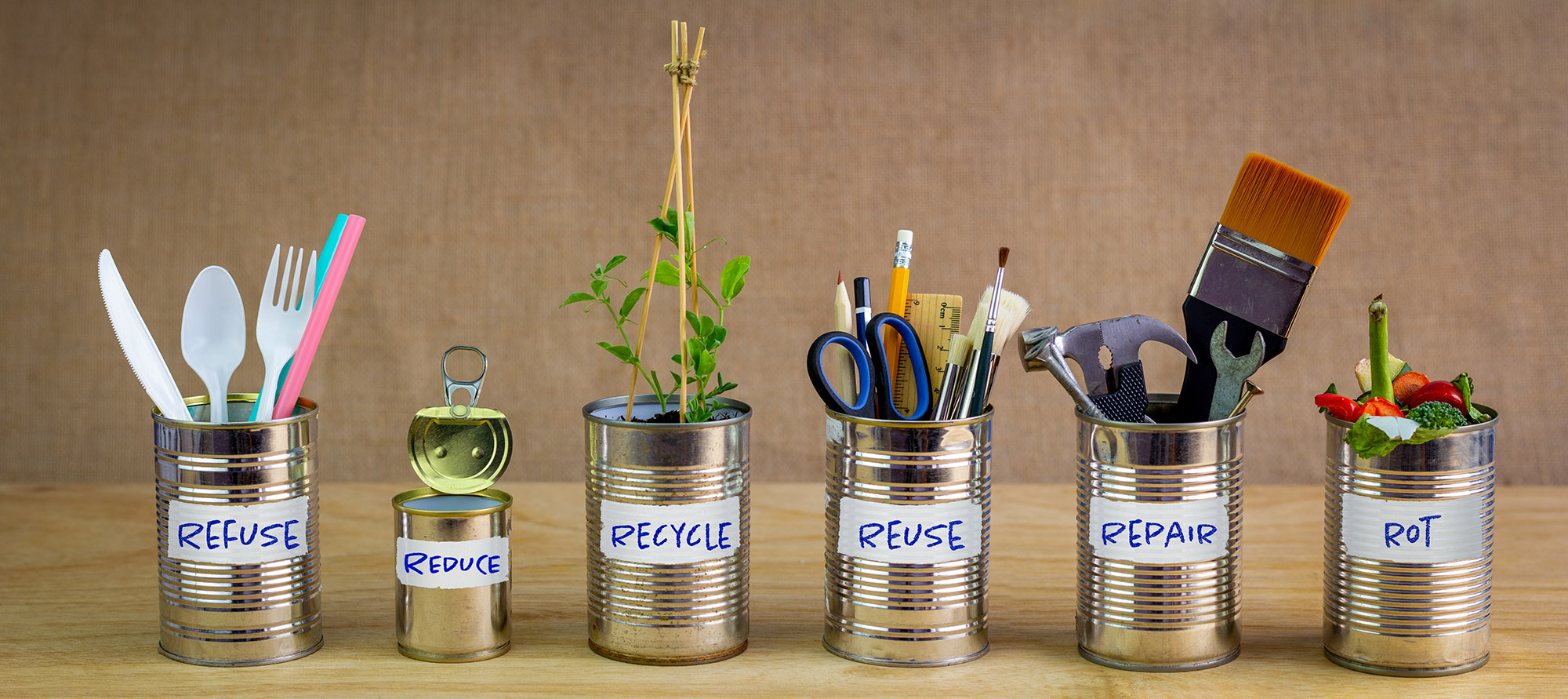 A2 Area Reuse Network
Reuse Center
While the Reuse Center is closed, there are many options for reuse and donation in the Ann Arbor area. We've curated a list of reuse resources listed below. Please be sure to contact each individual business for hours of operation and details of what is accepted and sold. Thanks for reusing, it really makes a difference.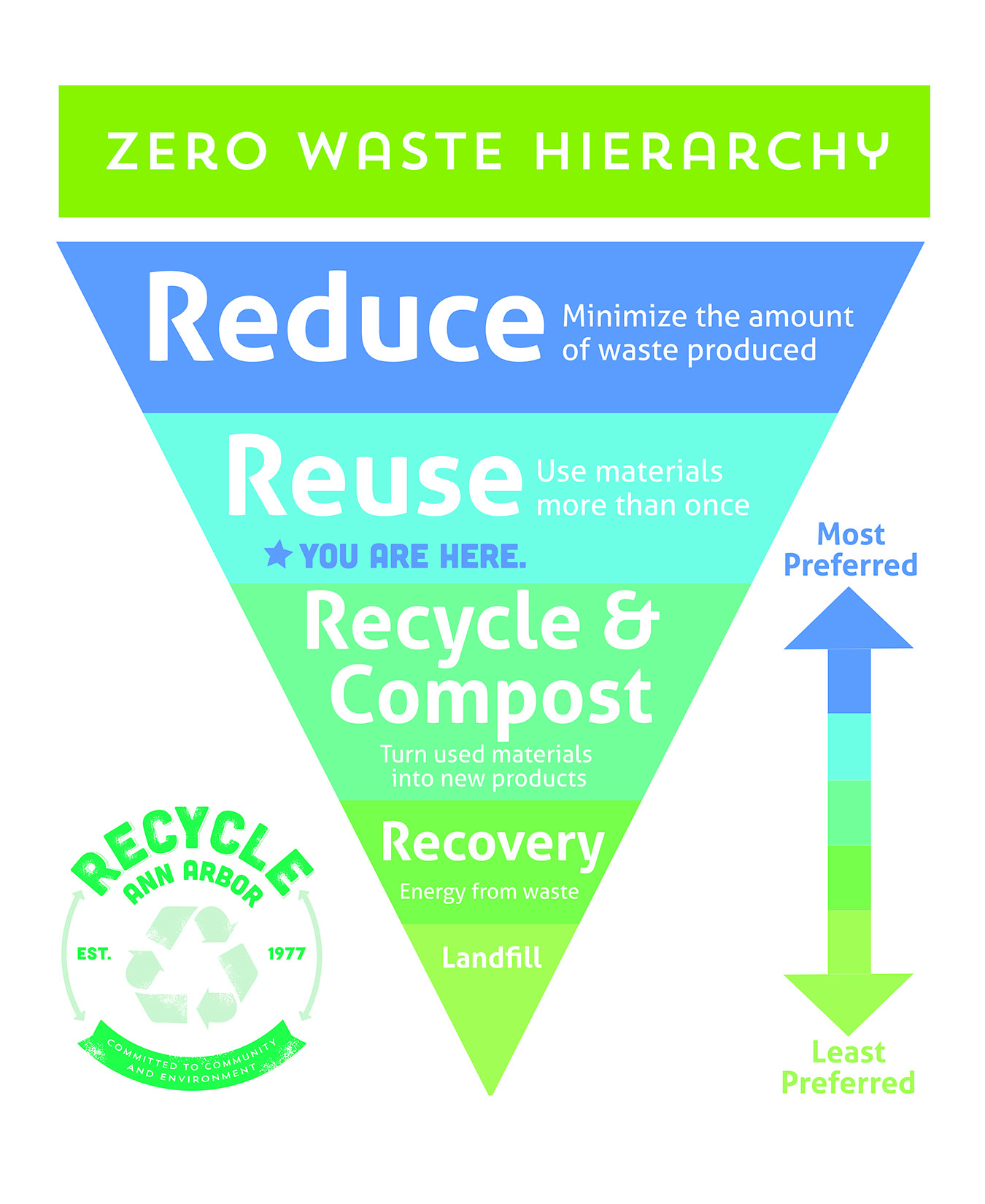 Contact
6241 Jackson Rd, Ann Arbor MI
734-276-0599
5161 Jackson Rd, Ann Arbor MI
734-222-0876
2280 S Industrial Hwy, Ann Arbor MI
734-996-9155
100 N Staebler Rd, Ann Arbor, MI
734-665-0450
Salvation Army Family Store and Donation Center
1621 S State St, Ann Arbor, MI 
734-332-3948
4567 Washtenaw Ave. Ann Arbor, MI
734-800-4137
1196 Ecorse Rd, Ypsilanti, MI 48198
734-484-4357