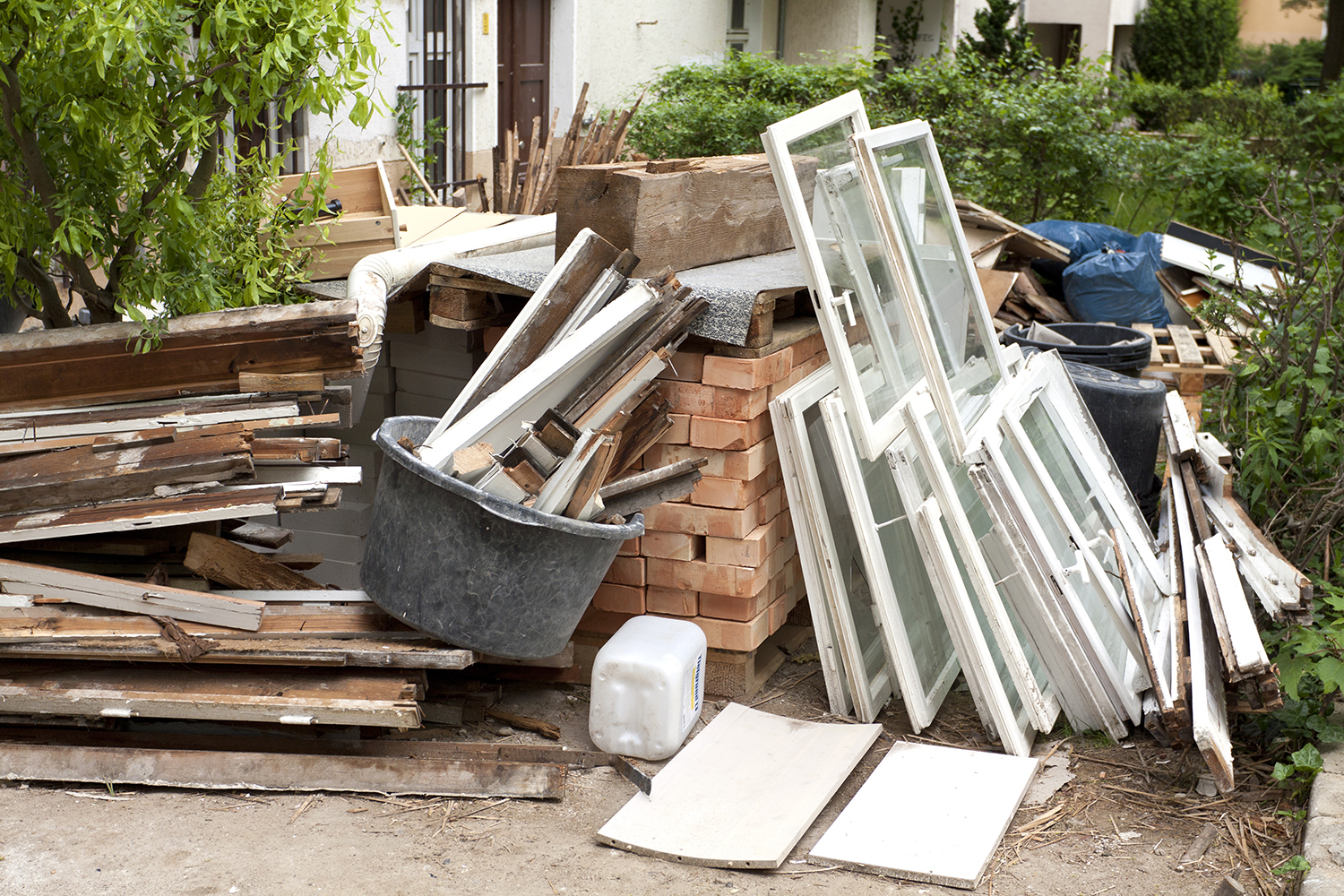 Recovery Yard Partially Reopens to Expand Drop Off Recycling for Ann Arbor Area 
We are pleased to announce the partial re-opening of Recycle Ann Arbor's Recovery Yard on Monday, May 4th. The reopening of this division will provide expanded drop off recycling services for the Ann Arbor Area. Located at 7891 Jackson Road Ann Arbor, MI 48103, the Recovery Yard will be open Monday through Friday from 7:30 am to 3:30 pm. The office remains closed. All transactions are limited to credit cards that are conducted outside the office door. Our sales manager will be available by phone at 734-426-2280 or email at jhorne@recycleannarbor.org.  While on site we ask that all visitors practice social distancing– maintaining 10 feet of space between themselves and others at all times. Recovery Yard staff will be following health and safety precautions to help prevent the spread of Covid-19. Recycle Ann Arbor is screening all staff onsite for signs of illness at the start of shifts and providing staff with proper personal protection equipment in order to keep our staff as safe as possible while providing essential recycling and waste services to our community. 
At this time drop off recycling services are limited to the Recovery Yard. We are working on a plan to expand those services to the Drop Off Station on Ellsworth Rd– stay tuned. 
What's Accepted:
DROP OFF RECYCLING 
SINGLE STREAM RECYCLABLES: Paper, plastic, glass, and cardboard. $3, $12/Large vehicles w/large quantities
Yard Waste Per cubic yard $16 Per bag $4 
All metal (excluding electrical items & freon appliances) FREE 
Concrete Per cubic yard $35 
Concrete must not be painted, or mixed with trash, tile, or brick to be recycled. 
Clean Wood Per cubic yard (no paint or stain) $14 
Dishwasher $7 
Microwave $5 
Freon appliances $28 
Propane tanks, large $12 
Propane tanks, small $6
Car tire $6.50
Truck tire $17
Tire with rim, additional $5
WASTE DISPOSAL 
General waste, including treated wood, household furniture, construction debris and other miscellaneous waste. Per cubic yard -- $28 Per bag -- $6 
Furniture Armchair $10 
Sofa $20 
Sofa sleeper $25 
Mattress/box spring - Crib $7.50 
Mattress/box spring - Twin $15 
Mattress/box spring - Full $17.50 
Mattress/box spring - Queen/King $20 
Shingles brick, block & tile /yard $35 
Railroad ties, each $5 
Temporarily NOT Accepting: 
Styrofoam
Hard Drive Shredding
Motor Oil 
Antifreeze